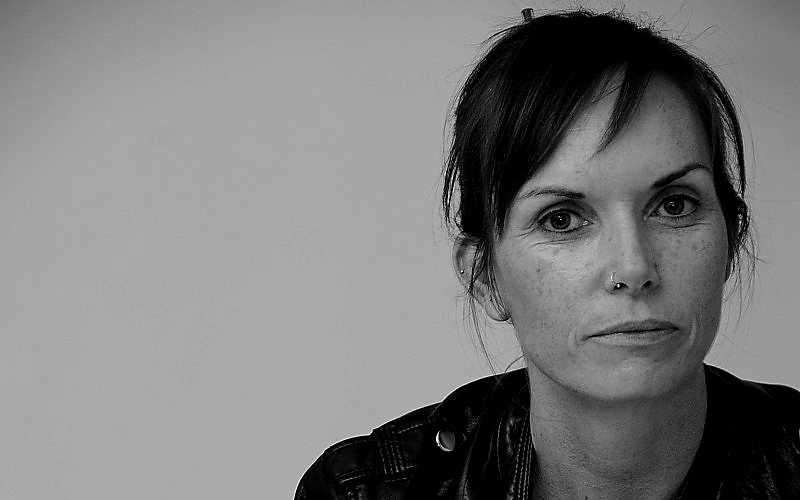 Of Spanish and Swedish origin, DarkOverdose is born and resides from her childhood in Ibiza (Spain). Thanks to a family with absolute musical devotion (her father played the contrabass, her aunt was a singer and her uncle was both composer and musician) the soundtrack of her life encompasses an immense variety of styles from classical music, to jazz, blues, flamenco, etc…
Although we were close to not discover her musical creative facet, since it her entire youth was spent amidst horses as professional rider, finally enters the music industry after several years as fan of all kinds of electronic music… especially Tech-House, Deep Tech, Trip-hop and Chill-Out.
DarkOverdose starts as DJ and music producer in August 2011. Upon contacting with deeplastik a mutual collaboration is generated, that not only makes them work in armony's team but transcends to the style transformation of both artists.
After a year of hard work as Marketing Manager of AMHRecords record label, having closed the contracts with Symphonic Distribution, as worldwide distributor of the label references, and 88tc88 for the distribution in Great China (China, Hong Kong, Taiwan and Singapore), has released the first references with the label this last summer.
Collaborates as singer and producer on the LP "Storm", that deeplastik will release with the label in autumn this year.